Mercedes car rental
Mercedes limousine rental price
Luxury Car Rental Mercedes|BMw|car rental in Cairo,Car for rent in Cairo|01011322557
Car hire in Egypt,Cars for rent in Egypt, Limousine car hire Cairo
Family Van|SUV|Wedding Cars in Egypt|01011322557
Rent Mercedes without license,luxury car rental price ,Nasr City Car Rental ,RENT CAR
Rent a limousine to receive Borg El Arab Airport – Cairo Airport for transportation to anywhere
inside or outside Cairo with minimal effort to book.
Limousines of all types Mercedes E200 – Mercedes S400 – Mercedes S450 – Mercedes Viano V-CLASS – Kia Carnival.
Wedding Car Rental, Youth Car Hire Sportage, High Roof Car Rental, 4×4 Modern Car Hire 2022.
Limousine prices in Egypt,wedding limousine rental,airport limousine in cairo,limousines,airport limousines
Or contact us from the Whatsapp or telegram application on the number 01011322557
Therefore, rent a Mercedes e200 model 2022 with its new distinctive shape in Egypt Car rental near me
, we provide the latest and most luxurious luxury cars in Egypt for rent
The Mercedes E200 model 2022 features:
The pinnacle of luxury and luxury is available at Mercedes
Mercedes E200 model 2022 in its new shape
Mercedes car for rent ,Rent Mercedes S400 at the cheapest price in Egypt ,RENT CAR
limousine car rental price
So the beginning of the limousine for car rental and limousine|01011322557 we provide the best
rental Mercedes S400 with driver for weddings and tourism
In Egypt the latest form Mercedes version in 2017 Mercedes S400 is the new yacht that excels
in the world of car rental in Egypt and the world for rent
Mercedes S40 We provide more than one color for the car in order to meet the customer's desires
Rent Mercedes Viano in Egypt|Mercedes Van Rental Price
Hence rent a Mercedes family car in Egypt,01011322557 rent Mercedes Van Viano V-class V250 in Egypt.
Rent the newest and most luxurious Mercedes Van Viano (Family Van) in Egypt – Mercedes Van
Viano the latest model for rent at the cheapest price in Cairo
Therefore, renting the latest and most luxurious family vans Mercedes Van Viano the newest model
in Egypt, Mercedes Van Viano latest model for rent at the cheapest prices in Cairo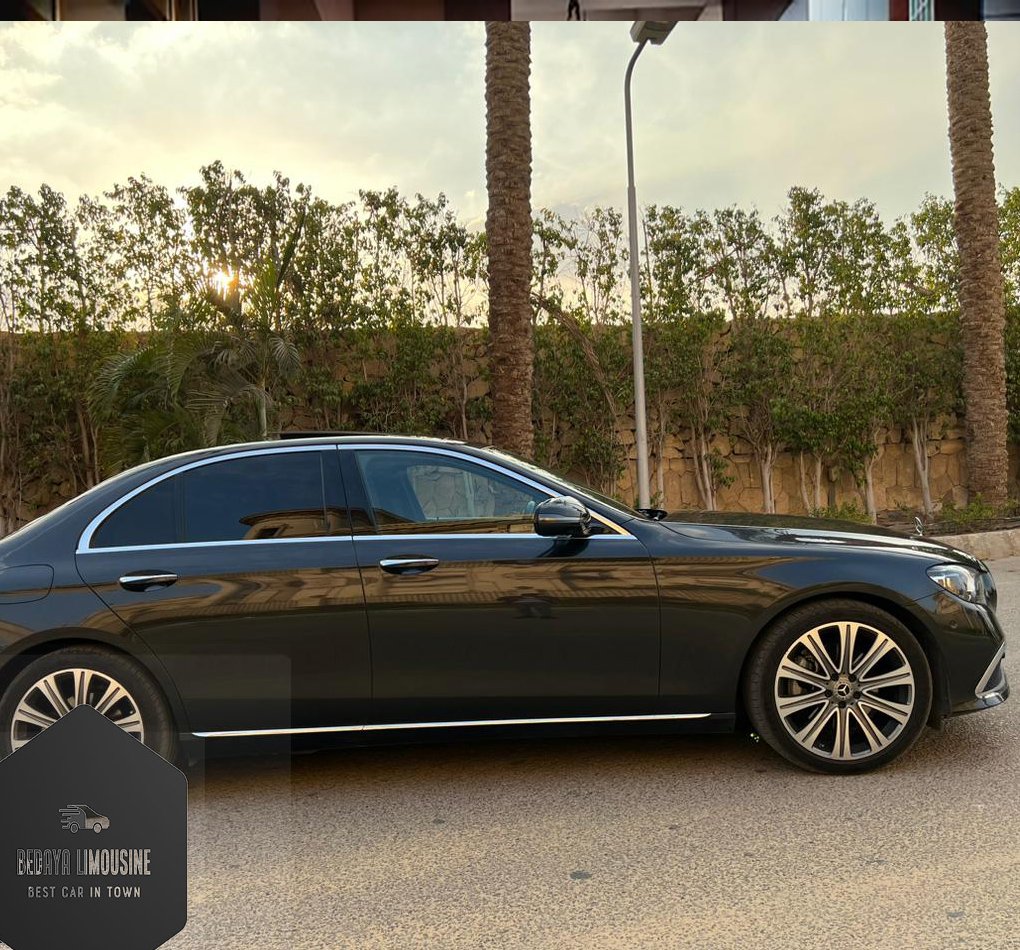 VIP Car Rental in Egypt
Mercedes limousine rental price
– we inform customers through this article some of the equipment of Mercedes car rental
companies through the company's website|01011322557
– Therefore, we are keen to save effort and time for customers when ordering luxury car rental in Cairo.
– Therefore, some car rental and tourist transport companies have a modern Mercedes car rental,
so that you feel comfortable and luxurious together in one car
Provide the best price and fastest rental service
Therefore, the most important thing that distinguishes companies is that they always strive to
satisfy customers to the maximum, so they offer the best prices that suit everyone.
Thus the driver will come to you at the place you specify without delay or error, so drivers are
known for their punctuality and better
Mercedes rental modern cars with all the comfort, safety and luxury that you need to spend and
enjoy the vacation in Egypt we own a fleet
One of the modern luxury Mercedes cars in Egypt is to rent Mercedes per day at the lowest prices
and with the best service you can see and therefore you will return to work again
Therefore, our first goal is (customer satisfaction) We have all kinds of Mercedes for rent and
the cheapest colors are available to rent a Mercedes in Egypt
Therefore, there is also modern car rental Toyota Corolla, Hyundai Elantra modern car rental,
modern Tucson car rental, MG modern car rental.
So rent a modern Kia Cerato, rent a modern Kia Sportage, all cars with driver and gasoline at
the cheapest price in Egypt for rent a car
Rent a Mercedes in Egypt|01011322557
Mercedes limousine rental price | car rental
so take advantage of their exclusive offer to rent a Mercedes with a driver in Cairo|01011322557
– Thus, it also provides Mercedes car rental with monthly and annual contracts without the need for
a driver.
So renting a luxury Mercedes car is a very enjoyable thing if you are looking for luxurious
and enjoyable cars we offer you today all kinds of Mercedes cars
U Can Rent A Mercedes Monthly, Daily & Yarly Ubon Recist, Rent A Mercedes With A Driver,
Our Rent A Mercedes Thot A Driver,
From Cairo Airport, Pick-up & Drop-off Service Ari Accessible for Visitor & Tours Anyuhiri in Igbit,
ST Drivers Ari Regurosley Trend & Equipped to Speak Languages.
Accorat Forener & One't Miss Appointments.
We provide Mercedes E200 Mini S model 2022,Rent luxury car for tourism in Egypt,Newest
model for rent in Egypt,Rent Mercedes E200
Mini S latest model at the cheapest prices in Cairo, therefore we provide luxury cars, luxury car rental,
luxury Mercedes cars in Egypt, cheaper
Mercedes for rent in Egypt|Mercedes E200 for rent
provide a luxurious Mercedes with driver model 2022 in Cairo
We provide the most luxurious Mercedes 2022 cars for tourism, princes, sheikhs and VIPs,
Ashik rent and the latest Mercedes E200 models of the year
In Cairo,We also provide the strongest deals and discounts on Mercedes car rental,the cheapest
Mercedes prices in Cairo,Mercedes rental by driver
Rent Kia Cerato Modern , Rent Kia Sportage Modern,All Cars With driver and gasoline at the cheapest
price in Egypt Car Rental
Airport transfer services – VIP reception services – hotel delivery services – conference and exhibition services for that.
Mercedes Limousine cars are suitable for daily personal use in Cairo or for travel and tourism
outside Cairo or domestic tourism
The best price for limousine car rental in Egypt and among car rental companies and
economical prices to suit all categories and customers
Bidaya Limousine Rental Company For important trips, connections, travels, conferences and seminars, you can rent all kinds of cars
Mercedes Limousine For Rent With Best Price
Limousine |01011322557
Cars in Egypt We have an airport pick-up service and receive a delegation and Arabs with
modern cars Rent a limousine with a Tourist Car with ease for that.
Contact Us
7 Mohamed Hassan El Gamal St. Abbas El Akkad Nasr City
Bidaya Limousine Company for renting a car in Egypt.
Car rental agency.
01011322557
working hours
Saturday:10:00 am – 10:00 pm
Sunday:10:00 am – 10:00 pm
Monday:10:00 am – 10:00 pm
Tuesday:10:00 am – 10:00 pm
Wednesday:10:00 am–10:00 pm
Thursday:10:00 am – 10:00 pm
Friday:10:00 am –10:00 pm