Limousine service in Egypt
Cairo airport limousine
---
The most important airport in the Arab Republic of Egypt is Cairo International Airport. Because it is considered the air gateway to Africa and the gateway to Egypt. That is why we offer one of the unique Limousine services to Cairo International Airport at the Bedaya limousine. Call us ahead of your flight wherever you are, and we will be waiting in front of you to take you to the airport. After today, you will not have to worry about transportation. And there is no need to ask any of your relatives to pick you up and take you to the airport. Limousine start is available at all times. Bedaya Limousine has all the qualities needed for an airport transfer, including punctuality, safe and equipped vehicles, and drivers. Who are knowledgeable about airport itineraries. Enjoy the comfort of your travel to the airport.
Burj Al Arab Airport Limousine
---
Since Borg El Arab Airport is an important airport and we are pleased to provide our services to many Egyptian. We are pleased to provide you with the best limousine services at Borg El Arab Airport from the Bedaya limousine. So this is what sets us apart from other limousine services. Thus, one of the most prominent airports in Egypt is Borg El Arab International Airport.
Considering that it serves as the main hub for both Air Arabia – Egypt and one of the main hubs for EgyptAir. In addition, Borg El Arab Airport not only serves Alexandria. It also serves Buhaira, Marsa Matrouh, Kafr El-Sheikh, Gharbia, Damietta, Port Said and Cairo. We offer Burj Al Arab International Airport services at the beginning of a limousine. You no longer need to worry about transportation, so don't ask any of your family members to take you to the airport.
The wedding limousine services
---
Discover a lot for you because companies are interested in the details of very personal events. Such as wedding and engagement. But we are at the beginning of a basic limousine within your service. Usually you will find us within our services and with you within all events. And we are ready to serve you in a very personal way within the celebration and expression responsible for your joy and therefore we are honored to provide personal engines for weddings, engagement and events Very personal with the most beautiful pioneering delightful designs.
We have designs for all types of cars, and we are proud to provide the appropriate decoration for the car as you like it, and we are proud to have a team for you of highly knowledgeable drivers within the wedding site and the ability to bear professionalism for you and are able to address the most difficult cases and the smallest details.
Business limousine services
---
We at Bidaya understand how important businessmen's comfort is to their productivity. Which is why we provide them with limousine services so that they can work as efficiently as possible. You can count on Bedaya Limousine to provide you with all the elegance, high quality services, luxury cars and respectful chauffeurs you need to make the most of your travel time and complete your business. However, you will enjoy a sense of elegance and luxury with the express business services of limousine services and a distinguished fleet of the latest cars.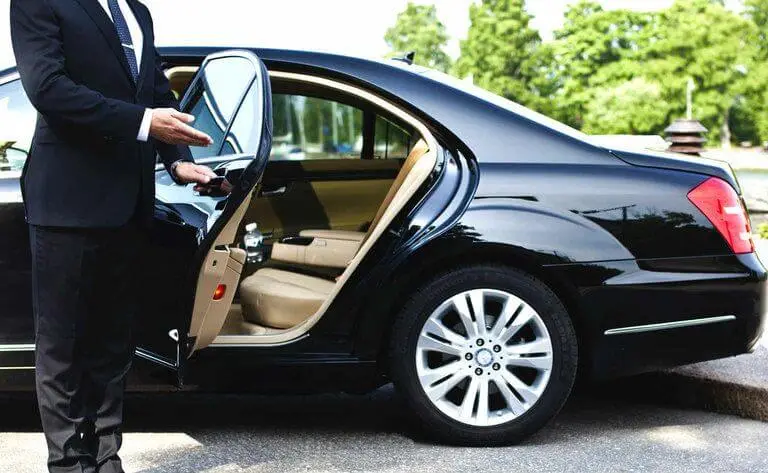 Tourist transportation limousine
---
Enjoy the best public transportation and limousine services with us. No matter the number of passengers or the amount of luggage, you will have a comfortable and enjoyable journey thanks to the elegant and sophisticated vehicles we use, which have a large load capacity. Enjoy winter travel to Aswan, Luxor, or any other winter destination, as well as summer trips to Matrouh, the North Coast, or any other resort. Therefore, to manage the trips of foreign delegations inside Egypt, and set a schedule to visit the most important Egyptian shrines. Thus we are fully prepared to enter into contracts with touring tours. Bedaya Limousine sets itself apart from the competition by offering high-end cars, expert chauffeurs, and affordable prices.
Book a limousine service with ease
VIP services
High security
Professional drivers