BEDAYA LIMO
Mercedes Car Rental
Rent the latest Mercedes cars for airport and wedding limousine services
Book Your Limousine Now!
Mercedes cars for rent
Hence, rent luxury Mercedes cars for VIP private deliveries and businessmen service. Luxury cars for daily and monthly rent with and without driver. However, you can get a special discount for airport transfers. Call to find out more.
So enjoy the best airport transfer service at the lowest prices from Bedaya Limousine. That is why we are known as one of the best Mercedes cars in Egypt as we offer you the easiest way to get to the airport in Egypt.
Thus, we provide you with the latest and largest fleet of cars equipped with all services, whether airport services or other services. So in addition to an excellent team of the best professional drivers trained at the highest level.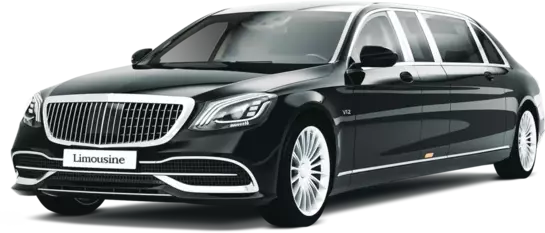 High security
Availability Complete safety for your family and children in which we carry committed and experienced drivers who are fully aware of the roads and have special skills to transport the customer.
Anywhere
We offer you an advantage to all governorates and airports in the Arab Republic of Egypt for delivery in all governorates and for safe and fast delivery.
Luxury limousines
Our company is characterized by a whole fleet that can provide cars for all kinds of services, and because trips do not need to bother searching for what can suit your needs so that various engines can be provided.
What our customers say about us
Customer Reviews
Thank you, Bidaya Limo Egypt, honestly, an excellent deal, on time, a clean car, a professional driver, Mohamed Chauffeur. So I highly recommend and will do business with this company. However, when I visit Egypt, it is the fifth time that I book a round trip to Sharm El Sheikh with the company. The service is really very good and available at any time.
Zain S. B
Honestly one of the best companies I have ever dealt with. Excellent service nonetheless. Both the car and driver were excellent and arrived on time. So this is a great company and the dealing is very classy. The best company. So I ordered a car for a two day trip to Alexandria. Honestly, the service is very good.
Youssef Ahmed
BEDAYA LIMOUSINE SERVICES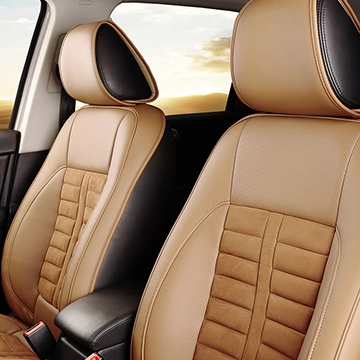 Tourist transportation
Enjoy the best public transportation and limousine services with us. No matter the number of passengers or the amount of luggage, you will have a comfortable and enjoyable journey thanks to the elegant and sophisticated vehicles we use, which have a large load capacity. Enjoy traveling in winter to Aswan or Luxor.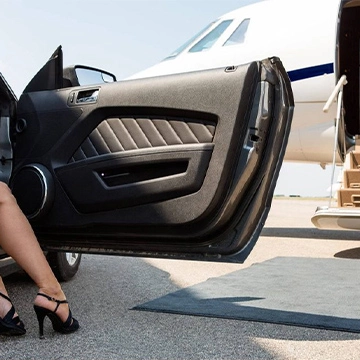 Airport limousine
We offer one of the unique services to Cairo International Airport at the beginning of a limousine. Call us ahead of your flight wherever you are, and we will be waiting in front of you to take you to the airport. After today, you will not have to worry about transportation, and there is no need to ask any of your relatives to pick you up and take you to the airport.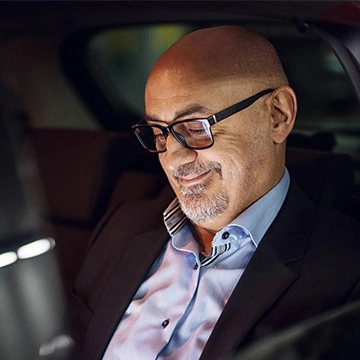 Business limousine
We at Bidaya understand how important businessmen's comfort is to their productivity, which is why we offer them services so that they can work as efficiently as possible. You can count on Bedaya Limousine to provide you with all the elegance and high quality services
Car services
Mercedes E200 limousine rental
Do not hesitate to contact us. Available 24/7 hours.
Send what you want. We are always available
10:00 AM to 6:00 PM (Closed Friday)
We have customer service available at all times to serve you. Therefore, explain to us your message regarding a reservation request or sending a complaint, and we will respond to you through the relevant department.
PHONE: 201003203210
FAX: 02 22716608
INFO[at]LIMOUSINEMISR.COM
Abbas Al-Akkad, Nasr City, Cairo, Egypt